< Back
PC Group and Time Strategy Announce a Joint Venture to Drive Innovative Automation & Digital Transformation Solution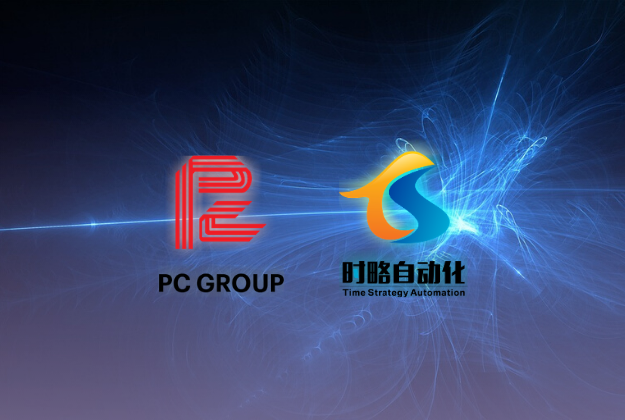 PC Group and Time Strategy Automation Technology Co. Ltd mark a new era of the joint venture, collaborate using the strength of both companies to recreate innovative solution platform by streamline and enabling connected operations from automation to enterprise level. 
The joint venture is leveraging both companies' strengths by interconnecting automation & digital transformation experiences in China market. 
Time Strategy Automation Technology Co. Ltd is a new high-rise integrated automation solution provider operating in the heart of Shanghai servicing Edible Oil, Industrial Gases, Food & Beverages, Chemical, Conveying & Mixing sectors. 
The joined force will bring greater value to the customers in China with a stronger and bolder tie between the two companies. We would like to serve out domestic and international customers with operational excellence.