Manufacturing is experiencing a digital revolution in the digital ecosystem with the technology driving Industry 4.0 – IIoT, Cloud, Cybersecurity, Big Data Analytics, Autonomous robots, Additive Manufacturing, Simulation & Augmented Reality. The transformation makes it becomes the focal point to gather and analyze data across machines enabling improvement in productivity, speed, and agility.
Empowering your business with a results-driven approach
Find out how our IIoT services can support you.
Driving Automation
Transform Your Tomorrow with a Holistic and Integrated Solution
Who We Are
Powering Solutions for Industry 4.0
Supporting the automation, operations management, asset performance, control application and enterprise information needs.
Founded in 1985, the PC Group of Companies is a family-owned business that stands for innovation and an uncompromising commitment to excellence. With businesses located in Malaysia, Singapore China and a global network of alliance strategic partners, we have successfully supplied, commissioned and supported installations around the world.
With more than 35 years of experience, serving over 2400 customers, PC Group of Companies has what it takes to skyrocket your company's long-term productivity.
Country Partners Globally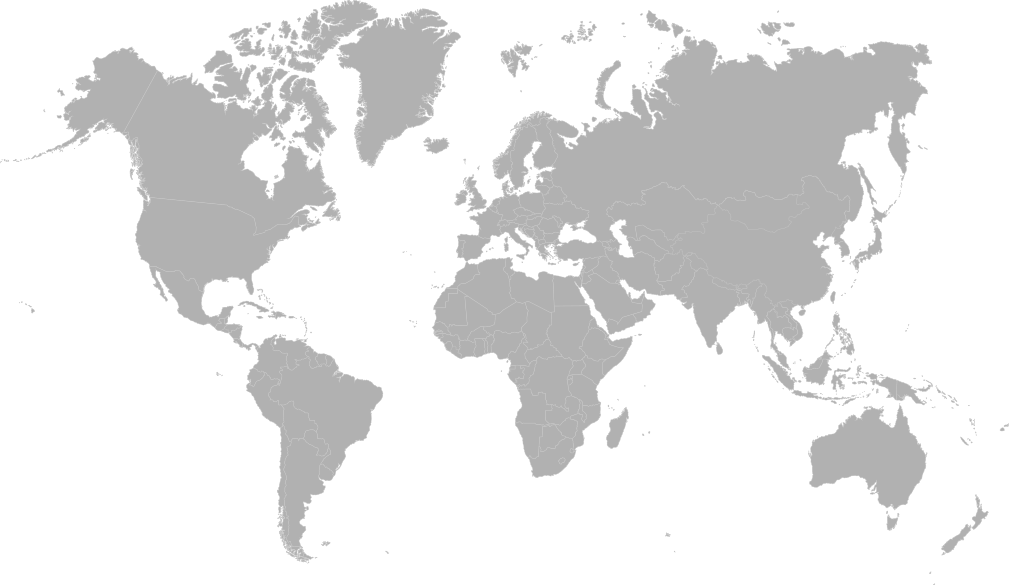 East Asia
China • Taiwan • Hong Kong • Korea
Western Asia
Turkey • Qatar • Egypt • Jordan • Arab Saudi • Bangladesh • Pakistan • Sri Lanka • India
Africa
Nigeria • Kenya • Tanzania • Ivory Coast • South Africa
Europe
Romania • Germany • Poland • Netherland • France • Italy • Ukraine
South America
Honduras • Columbia • Brazil • Chile
South East Asia
Malaysia • Singapore • Indonesia • Brunei • Thailand • Vietnam • Myanmar • Philippines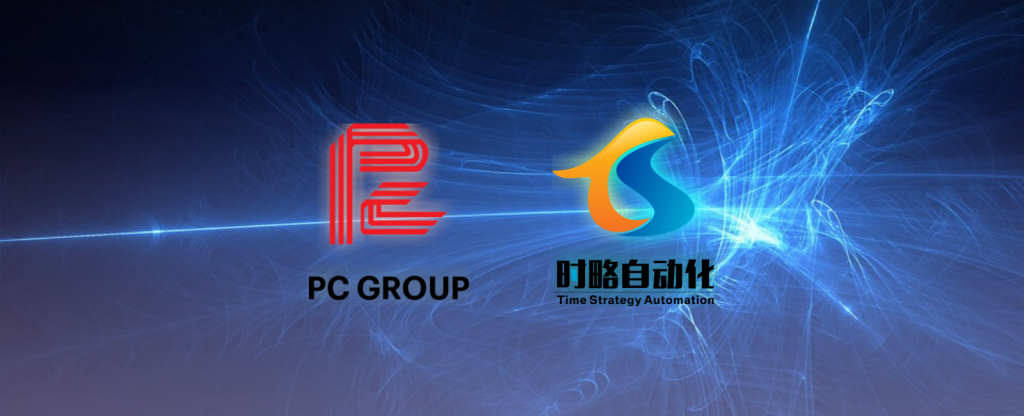 18 May 2020 PC Group and Time Strategy Announce a Joint Venture to Drive Innovative…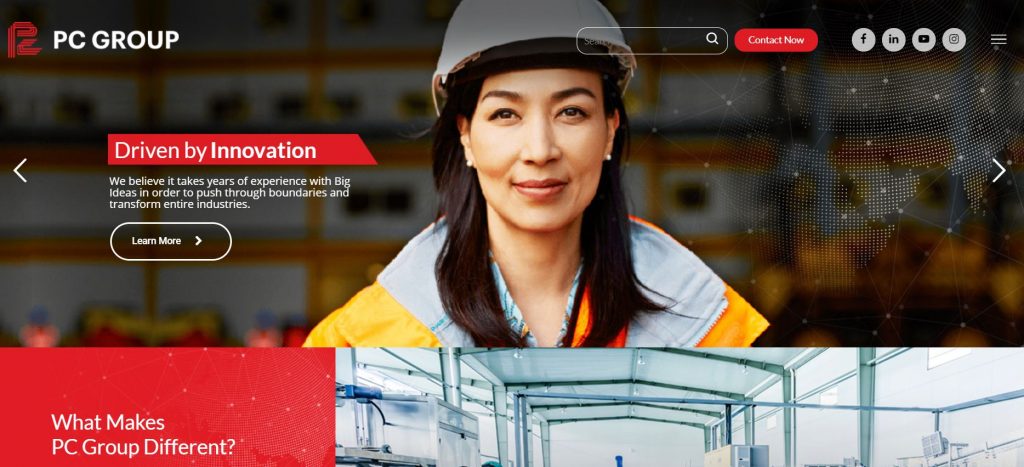 Welcome to PC Group Website We are excited to announce the launch of our brand…
Subscribe to Stay Updated
Subscribe to our monthly newsletter and stay updated on relevant industry trends and developments.